RAM_002: JUPITER-C - THE PROCESS CASSINGLE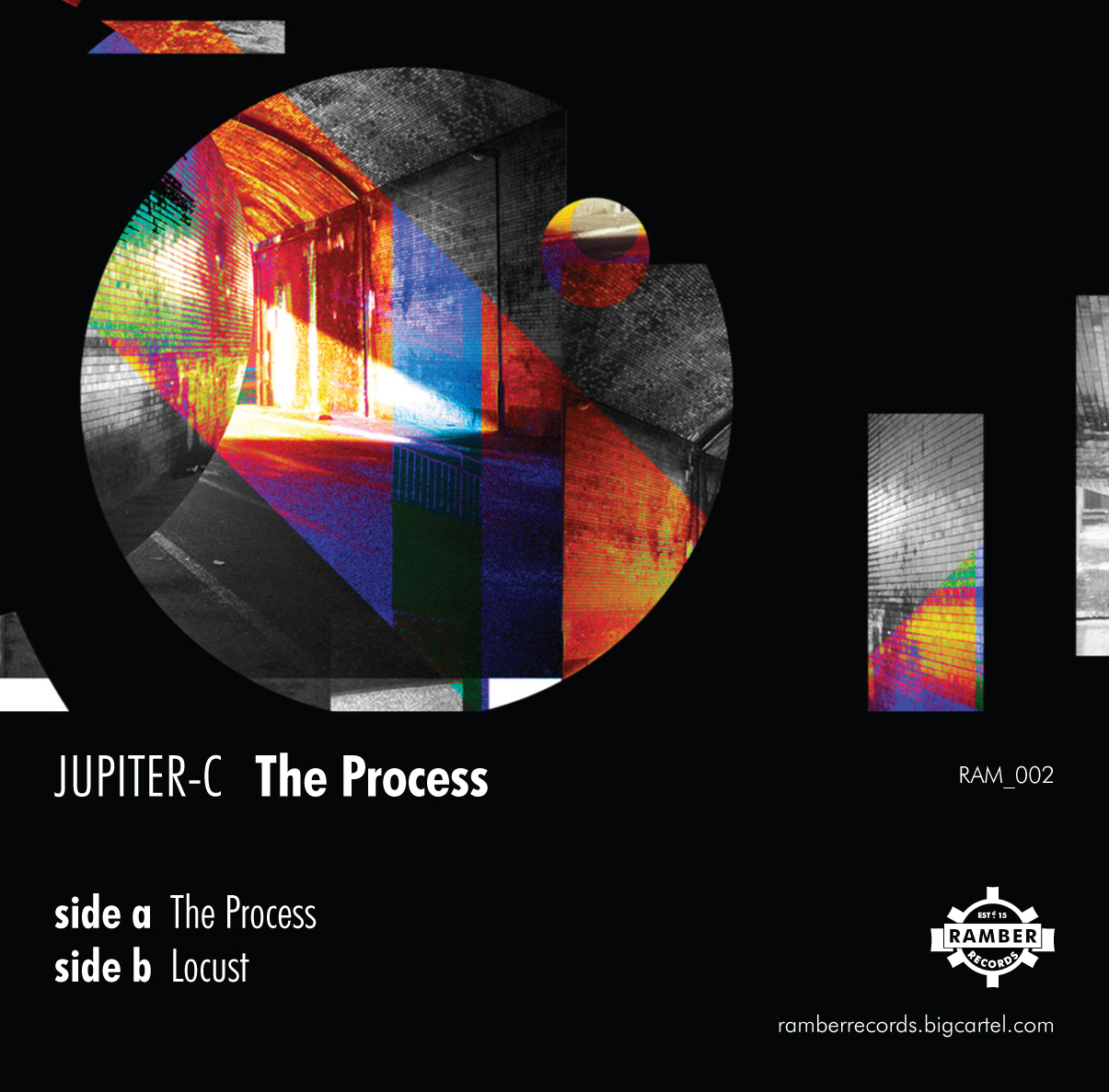 RAM_002: JUPITER-C - THE PROCESS CASSINGLE
C9 orange-shell AA cassingle by Jupiter-C with J-card and download of both tracks. Released April 13th, 2015. Run of 50. 0 left in stock.
Side A: 1. The Process / Side B: 1. Locust
Forming in 2013, Ashiya Eastwood and David Kane make brooding electro-pop that ranges from slo-mo rattles that recall cooler-than-you Aussies HTRK to minimal, buzzed-out downbeats all the way to straight-up dream-pop and darkwave manoeuvres.
This much-demanded cassingle release houses a pair of stand-out tracks with snare programmes so sharp they'll have your eardrums out, hints of Italo-style synthwork, devastating guitar distortion and strong male-female vocal melodies.
*When making a purchase, your email address and name will be added to our Mail Chimp distribution list for marketing purposes. Unsubscribe links are available in all our correspondence.*
UK SHIPPING: £1
REST OF THE WORLD SHIPPING: £3
sold out